European Vacations
The dream of European travel is easily turned into splendid reality with our broad range of Europe vacation packages across a continent of distinctive cultures.
When it comes to experiencing Europe, we take you there in a variety of new ways.
As the center of art, culture and history for the Western world, the countries of Europe have long drawn visitors to their storied cities and celebrated mountains, beaches and lakes. Highlights include the Louvre and Eiffel Tower in Paris and the Colosseum and Sistine Chapel in Rome.
See the many parks, museums and galleries of London or ride The London Eye, a giant Ferris wheel located on the edge of the River Thames.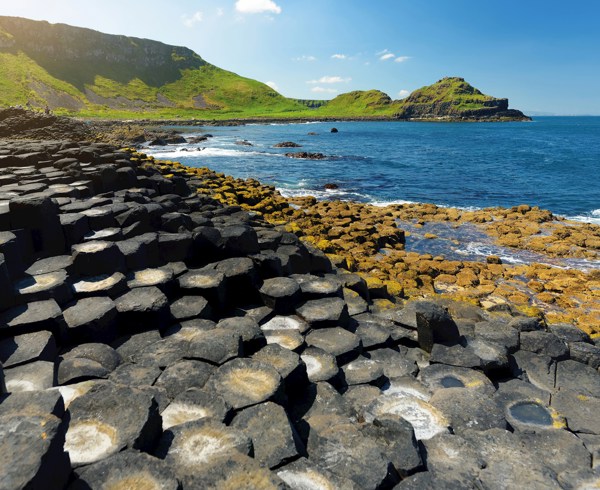 Country Roads of Ireland - End Belfast, Classic Group, Summer
Let the luck of the Irish be with you on this 12-day guided tour across Ireland. Start the tour in Dublin, where you get up close to the Book of Kells, an ancient Gospel manuscript filled with mythical beasts and Celtic knots. In Kilkenny, visit the majestic Kilkenny Castle with a Local Expert. A chef will share traditional Irish recipes at a farm-to-table feast in Killarney. You'll see the Ring of Kerry, a mystical, verdant peninsula dotted with seaside villages. Finally, step onto Giant's Causeway with it's basalt columns carved onto the coast by volcanic lava, or a giant's feet, if Irish myth is to be believed.